That's right, Amazon.com currently has the PS5 Physical Disk console in stock at the time of this posting for $499! Amazon is probably your best bet of grabbing one of these bad boys at retail, non-scalping, non-ebay prices.
The PlayStation 5 has been highly reviewed by multiple outlets, and is one of this years hottest tech items on the market. It has unfortunately been hit with low supply issues as TSMC (the manufacturer of the custom AMD silicon inside the console) has been entirely tapped out on their 7nm with orders from Silicon producers like AMD. AMD currently uses TSMC to make their 7nm chips including the custom silicon on the PlayStation 5 as well as the XBOX Series X. AMD is also having TSMC produce their Ryzen 5000 series (see How to buy the AMD Ryzen 5600x Processor) as well as their Big Navi Radeon 6000 series cards (see XFX AMD Radeon RX 6900 XT Gaming) so it is understandable that TSMC is having supply constraints trying to get all of this silicon produced, to then wind up in your home via an Xbox or new gaming computer.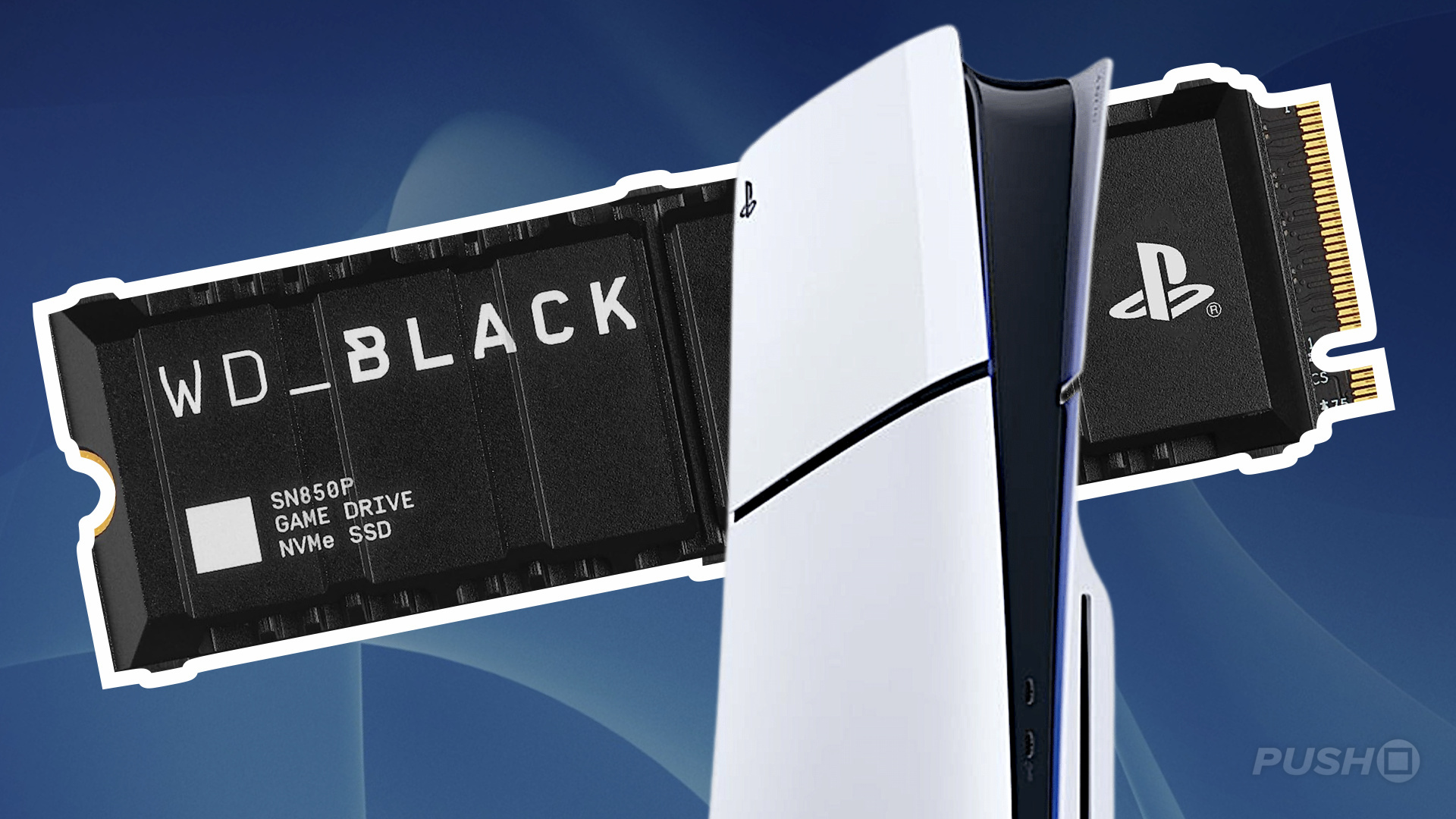 The other main draw for the PS5 is the backwards compatibility of Sony's vast PlayStation 4 library, as well as their new custom NVME SSD's (see Sabrent 2TB Rocket Q4 NVMe) that run over the PCI Express Gen 4 lanes. This allows the console to stream large textures in real time directly from the storage without having to load into memory first – this is REALLY amazing tech that will also be hitting the PC gaming segment through Microsoft's Direct X API, Direct Storage.